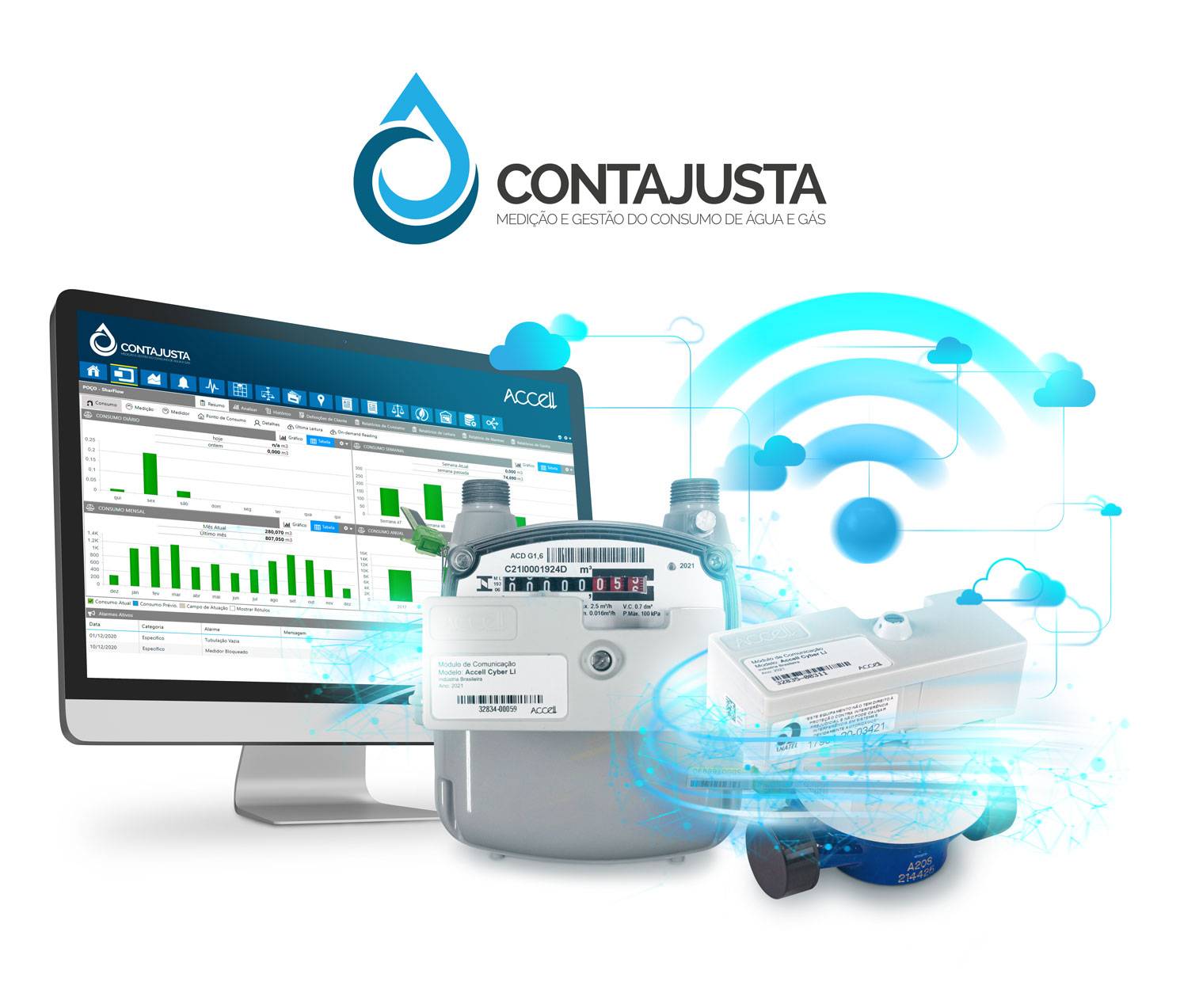 O ContaJusta é um serviço oferecido pela Accell Solutions, empresa multinacional líder em produção de soluções para utilities (água, gás e energia). Oferecemos tecnologias e serviços para a medição individual de água e gás em apartamentos, casas em condomínios, indústrias e empresas. As tecnologias contam com hidrômetros e gasômetros individuais, cuja medição de consumo é feita remotamente. Nossa equipe técnica faz uma visita até o imóvel para propor o projeto personalizado e agendar a instalação.
Economia e garantia do consumo na medida certa.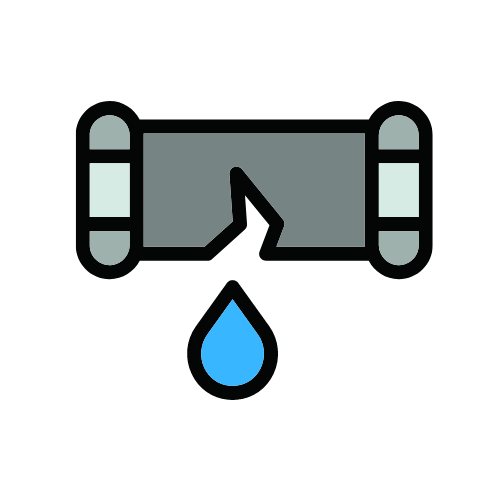 Detecção de vazamentos
A tecnologia ContaJusta desempenha um papel central, a detecção de vazamentos por telemetria destaca-se como uma abordagem inteligente e eficiente.
Leitura Remota​
The readings are taken automatically from without the need for a professional visiting house to house checking the hydrometers
Segurança​
it is no longer necessary for them to receive in their properties, condominiums, buildings, companies, the visit of reading professionals or people pretending to be them.
Velocidade​
velocidade nas leituras dos medidores, além de evitar erros de leitura visual.
Dados via web
Os dados ficam todos salvo em nuvem e disponíveis para o cliente ​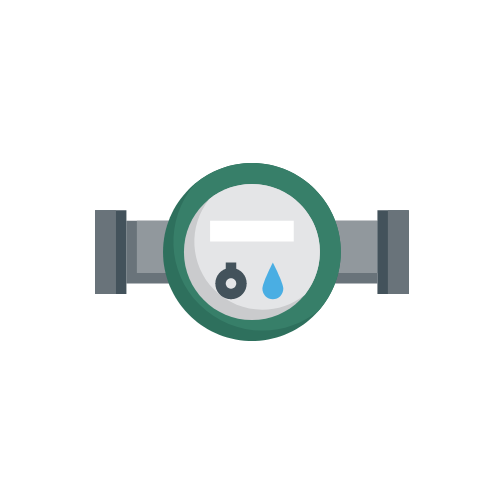 Linha completa
Aplicação disponível para todas as linhas e modelos de medidores de água e gás.
If you have any questions, please contact our consultants